O 99.9999999999999999999958% do universo coñecido está vacío. Un tediosamente exacto mapa do noso sistema solar. 
Interesantísimo gráfico que debería ser de visionado oblrigatorio na escola primaria.
Vía | Menéame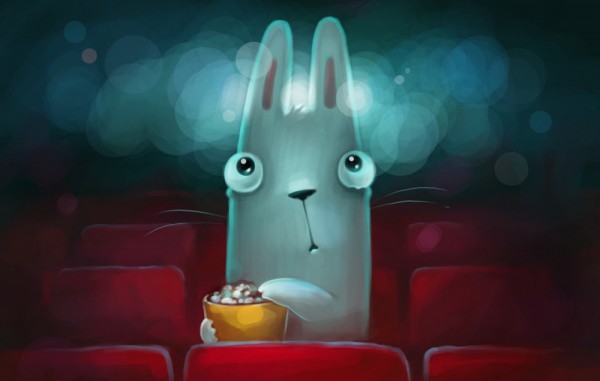 El poder del P2P. Eso es lo que pensarán muchos al conocer Popcorn Time, una aplicación capaz de buscar archivos .torrent y reproducirlos sin necesidad de realizar la descarga. Todo ello con una interfaz muy sencilla y efectiva.
Vía | Applesfera
"The only thing standing between you and your goal is the bullshit story you keep telling yourself as why you can't achieve it."
— Jordan Belfort (Leonardo DiCaprio), The Wolf Of Wall Street (2013). (via
annikareuter
)